7-th International Conference on Scientific communication in the Digital Age. Kyiv, March 28-29, 2019.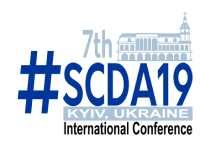 ---
The Conference is organized by:
ELibUkr: Electronic Library of Ukraine
Maksymovych Scientific Library of the Taras Shevchenko Kyiv National University
---
Program: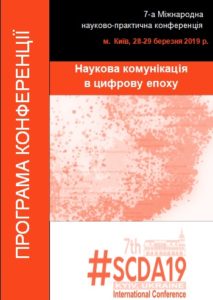 ---
SPONSORS: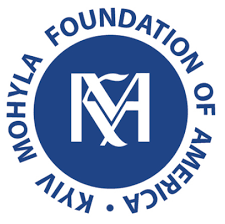 MAIN SPONSOR
Kyiv Mohyla Foundation (KMF) was organized with the objective of supporting the NaUKMA's emerging role in educating and training the next generation of Ukraine's political and business leadership and providing outside financial support for KMA's commitment to encourage positive social, political and economic change in Ukraine through excellence in higher education with new academic – practice programs and collaborations, and a direct engagement with society.
---
Clarivate Analytics is an independent American company, founded in 2016, which manages databases, information systems and intellectual property collections. The company is focused on scientific and academic research, patent analysis and legal regulation, pharmaceutical and biotechnology research, trademark protection, brand protection and intellectual property.
---

Statista is an online statistics, market research and business intelligence portal. It provides access to data from market and opinion research institutions, as well as from business organizations and government institutions in English, French, German and Spanish. As one of the world's most successful statistics databases, the platform consists over 1,500,000 statistics on over 80,000 topics from more than 18,000 sources. Apart from statistics, Statista also provides data on market forecasts, white paper studies, dossiers, industry reports, digital market outlooks and consumer market outlooks.
---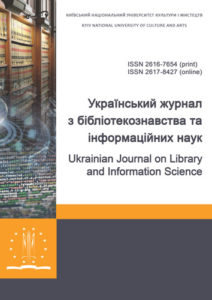 The journal «Ukrainian Journal on Library Science and Information Sciences» is a scientific peer-reviewed journal of open access publishing articles on the issues of library science and information sciences.
---
Speakers Presentations in NaUKMA repository eKMAIR